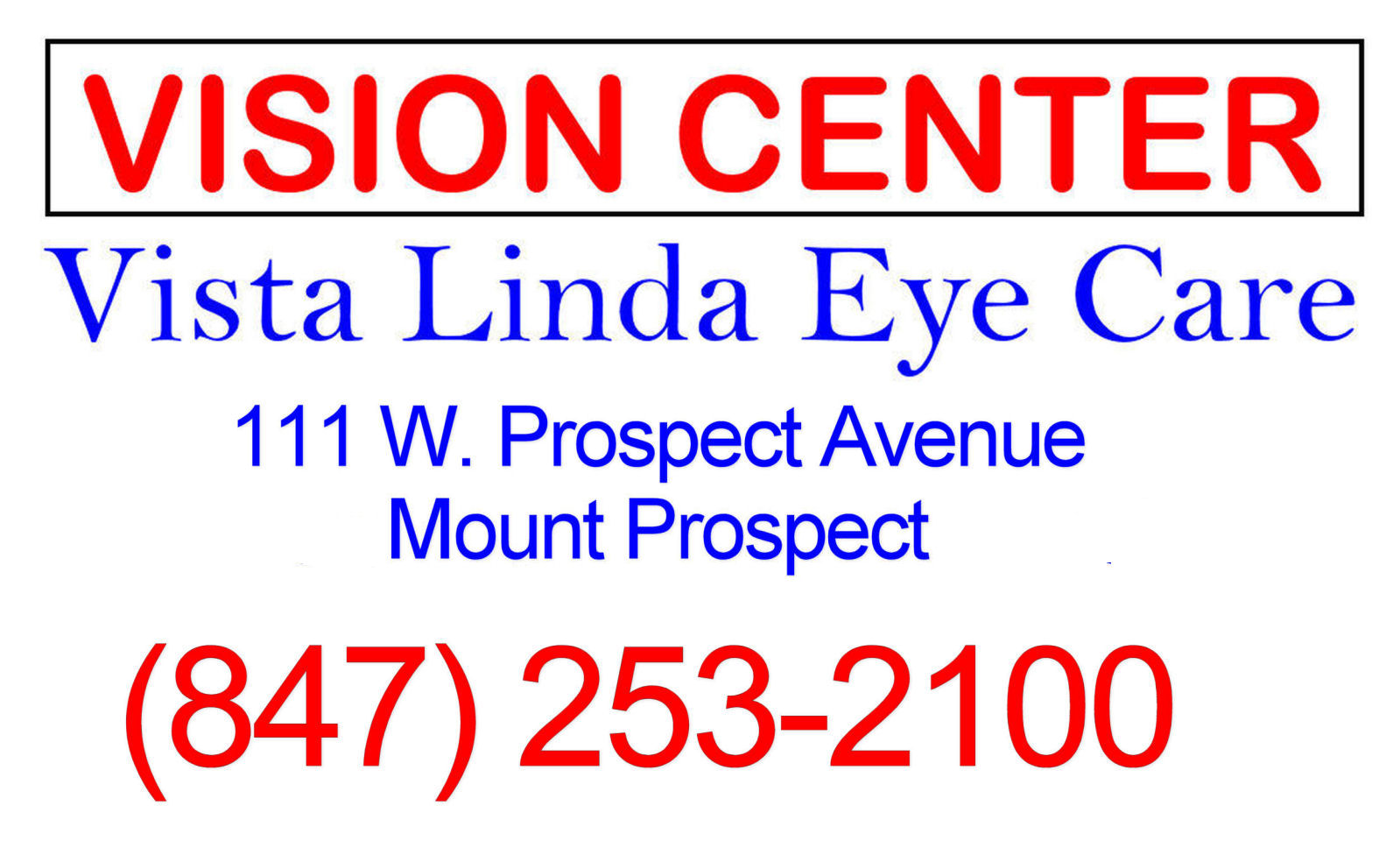 Like you, we are working within the "new normal" as we adapt to
the many changes that COVID-19 has brought to our lives. We are
now seeing patients on a reduced and spread-out schedule. Our staff will
let you know to come in for appointments or text us (224) 200-1422.

There will be a few changes that we will have to adjust to, including:
• Doctor and staff will be wearing masks.
• We will ask you to bring - and to wear - a mask.
• You will be asked to use a hand sanitizer when you come in.
• We may ask to take your temperature (non-contact) when you come in.
• You will come in alone or with a caretaker if necessary. No other guests.
• Reception area has been reconfigured to allow for social distancing.
• Appointments are being spaced to have fewer patients in the office.
• You may be asked to call us when you arrive to help with reception area planning.
• We will take extra time to thoroughly clean and disinfect between patients.
• You must have a confirmed appointment - no walk-ins for now.
But - one thing that will NOT change is our care for your eyes!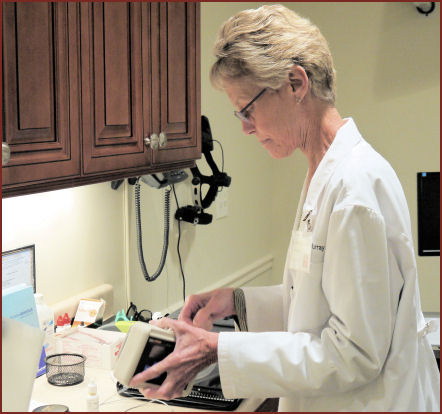 Click Here to like us on facebook. Click Here to see a map to our office. Click Here for information about us.